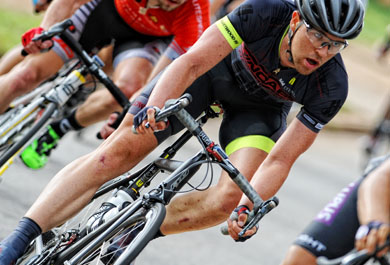 ROAD
Felt's heritage has always been racing, and that is reflected in our road line today. From the cobbles of the Spring Classics to the top step at the Tour de France, Felt bikes have proven to be the best in the world.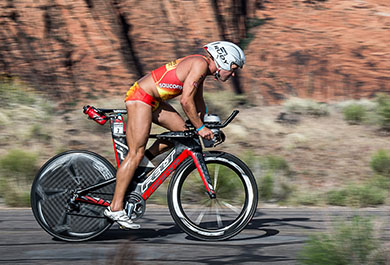 TT/TRI
Triathlon is where it all started. Since 1991 Jim Felt has been in the wind tunnel designing the fastest bikes possible. The result has been record shattering performances proving Felt sets the standard for fast.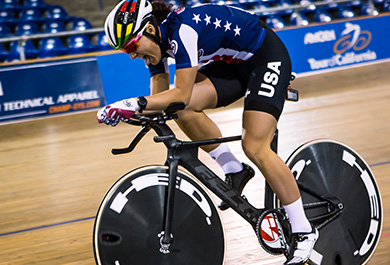 TRACK
Felt's track bikes are the most sought after in the world. Ridden by the sport's elite riders to Olympic and World Championship medals, Felt track bikes are in a class all their own.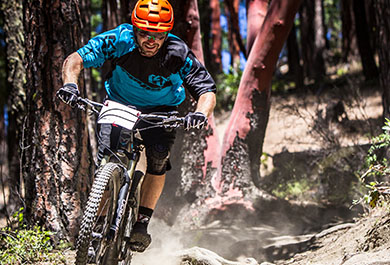 MOUNTAIN
Whether riding singletrack or fire roads, an XC circuit or Enduro, Felt has the mountain bike for you. World Championship proven and built for the rigors of the sport, these bikes are ready for anything you can throw at them.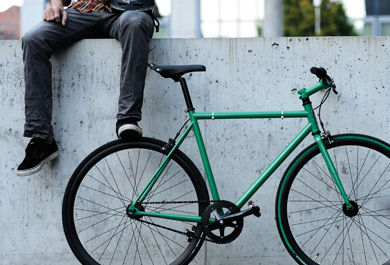 LIFESTYLE
Cycling isn't just something you do, it's something you are. From making a statement to making the scene, Felt's line of lifestyle bikes are ready for wherever life takes you.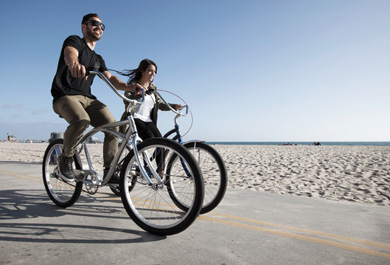 CRUISER
Unmistakable lines. Bold, original graphics. Attention to all the little things. When it comes to creating unique lifestyle designs, no other company takes as much pride in building cruisers as Felt.