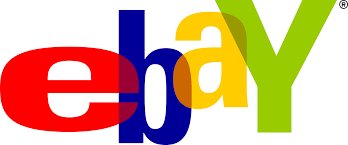 Ready for an Upgrade! Let us sell your used sporting equipment and receive store credit towards new equipment.
Drop off your gear.
We will take the photos, write the listing, answer any questions, box and ship your item(s).
When the auction is complete, you can select store credit and we will keep 15% of the auction's price. to cover paypal and ebay listing fees. If you prefer cash we'll keep 35% of the final auction price.